Speakers for SPHERE24 have been announced
Join the world's only co-security unconference
May 28-29, 2024
Helsinki, Finland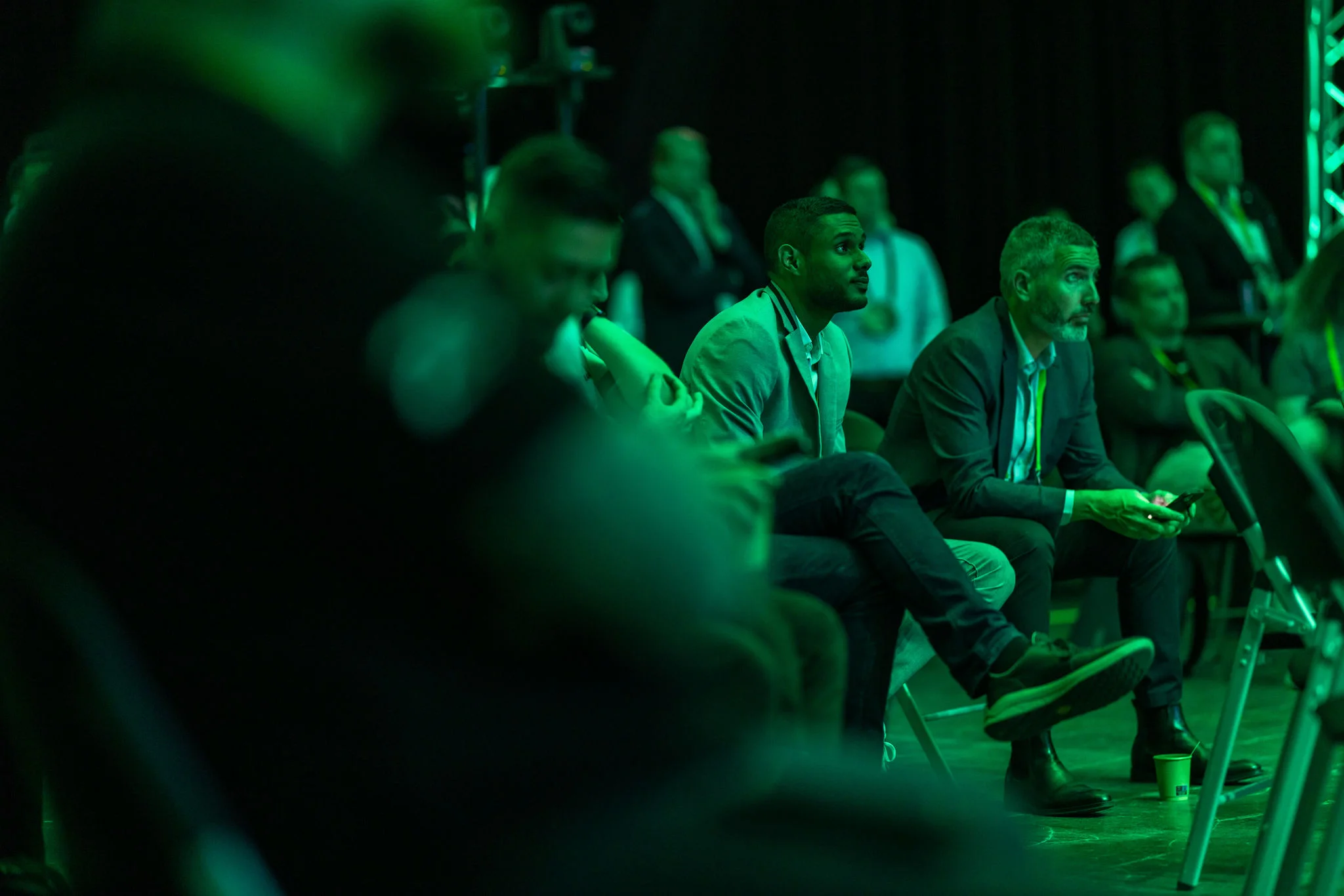 Top Speakers
Toomas Ilves
President of Estonia, 2006-2016, Winner of the 2017 Reinhard Mohn Prize and Keynote speaker
Anu Bradford
Professor at Columbia Law School and a leading authority on global economic regulation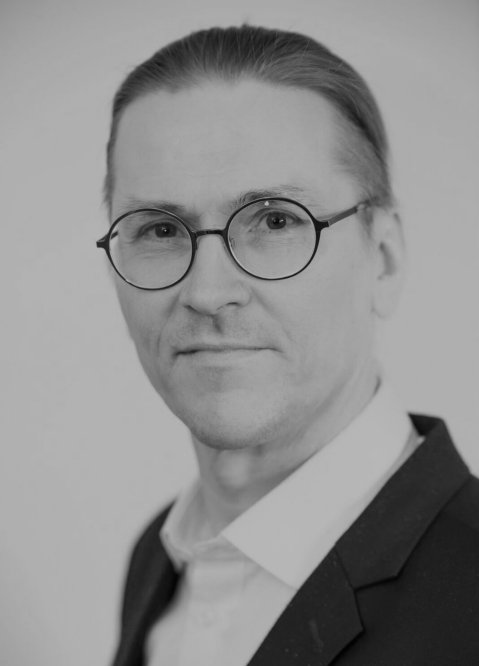 Mikko Hyppönen
Global security expert, speaker and author. Chief Research Officer at WithSecure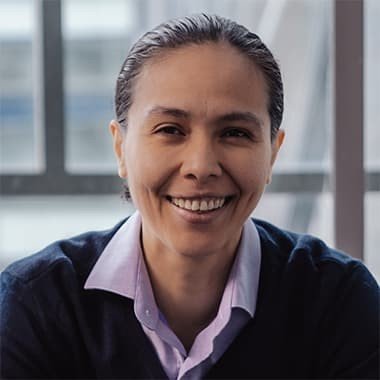 Christine Bejerasco
Inventor of the Outcome Security Canvas, regular speaker and CISO at WithSecure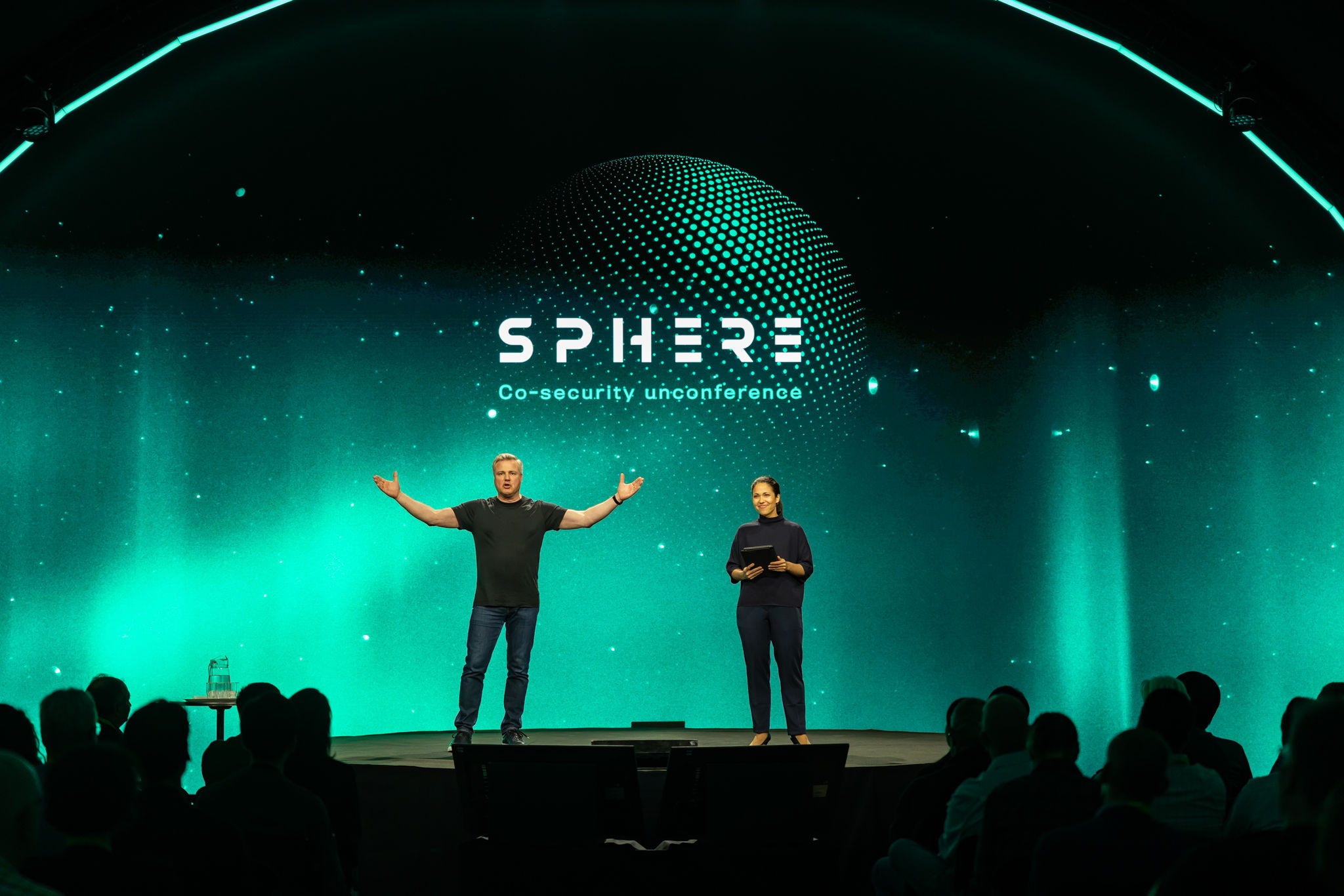 Let's build on a co-secure future
The SPHERE co-security unconference is a one-of-a-kind event taking place in Helsinki, Finland on May 28–29, 2024. Join us for 2 solid days of inspiration and out-of-the-box thinking!
SPHERE Highlights
~750
business leaders & disruptors
96%
people want to attend again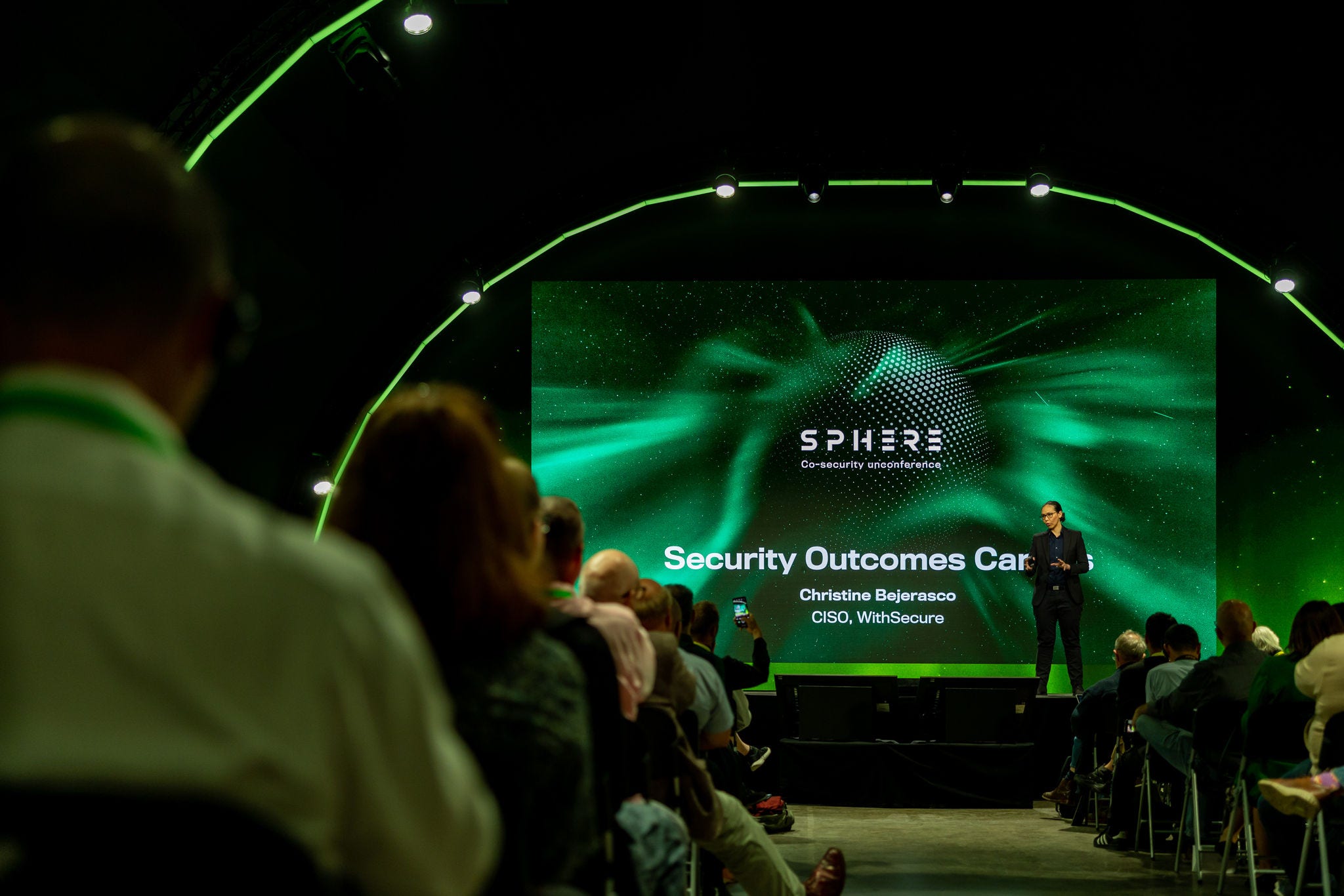 Not Your Normal Cyber Security Event
SPHERE23 was built around the theme of Co-security. We can confidently say that we well and truly achieved our aim of sharing ideas, strengthening partnerships and forging new ones. Participants left the event energized and ready to adopt a co-security mindset for securing a digital future. Thanks to all who took part!
Join us in the SPHERE
Get ready for another unique & inspiring event of trailblazing and co-securing!
Address: Kaapelitehdas, Kaapeliaukio 3, Helsinki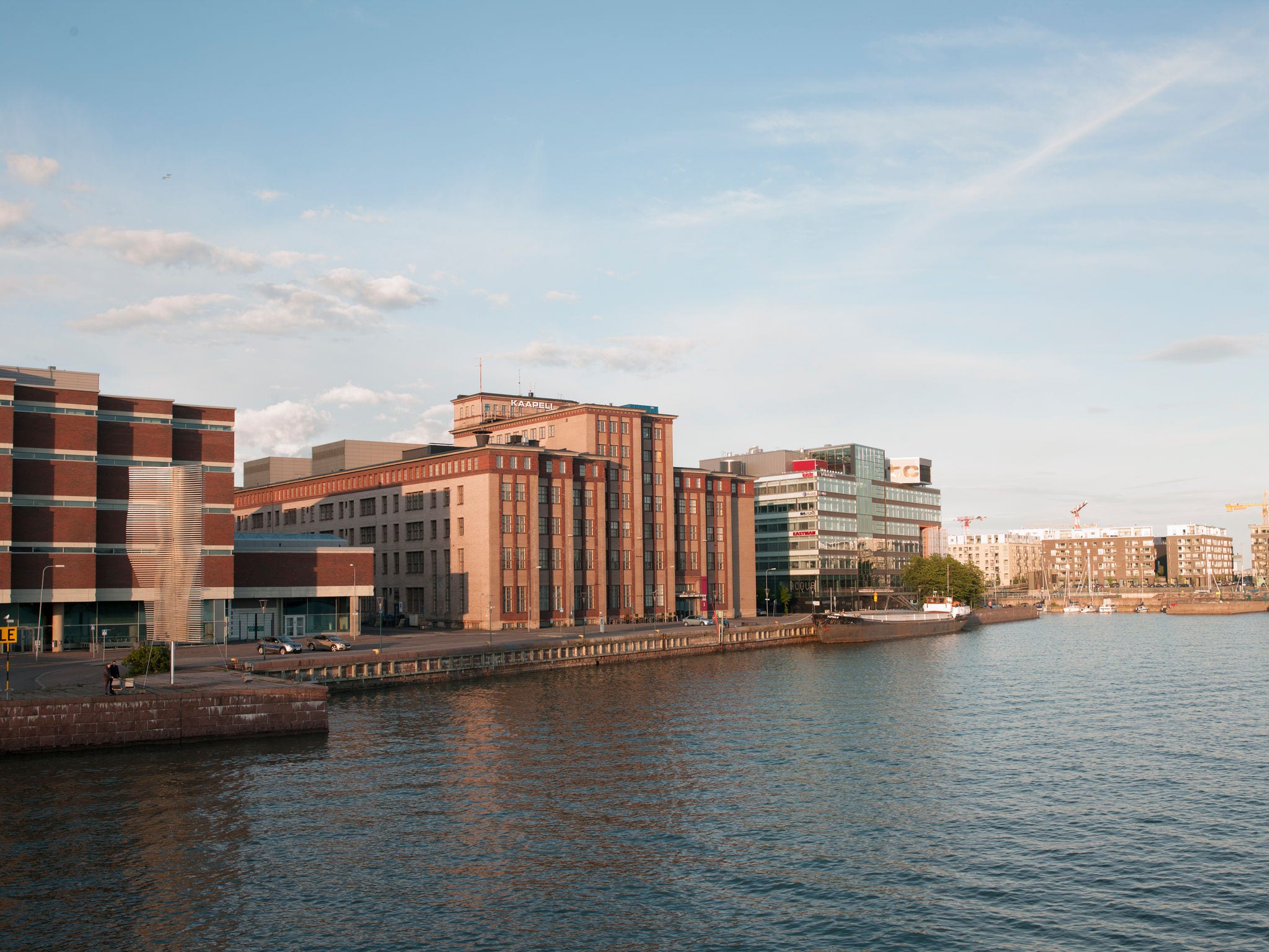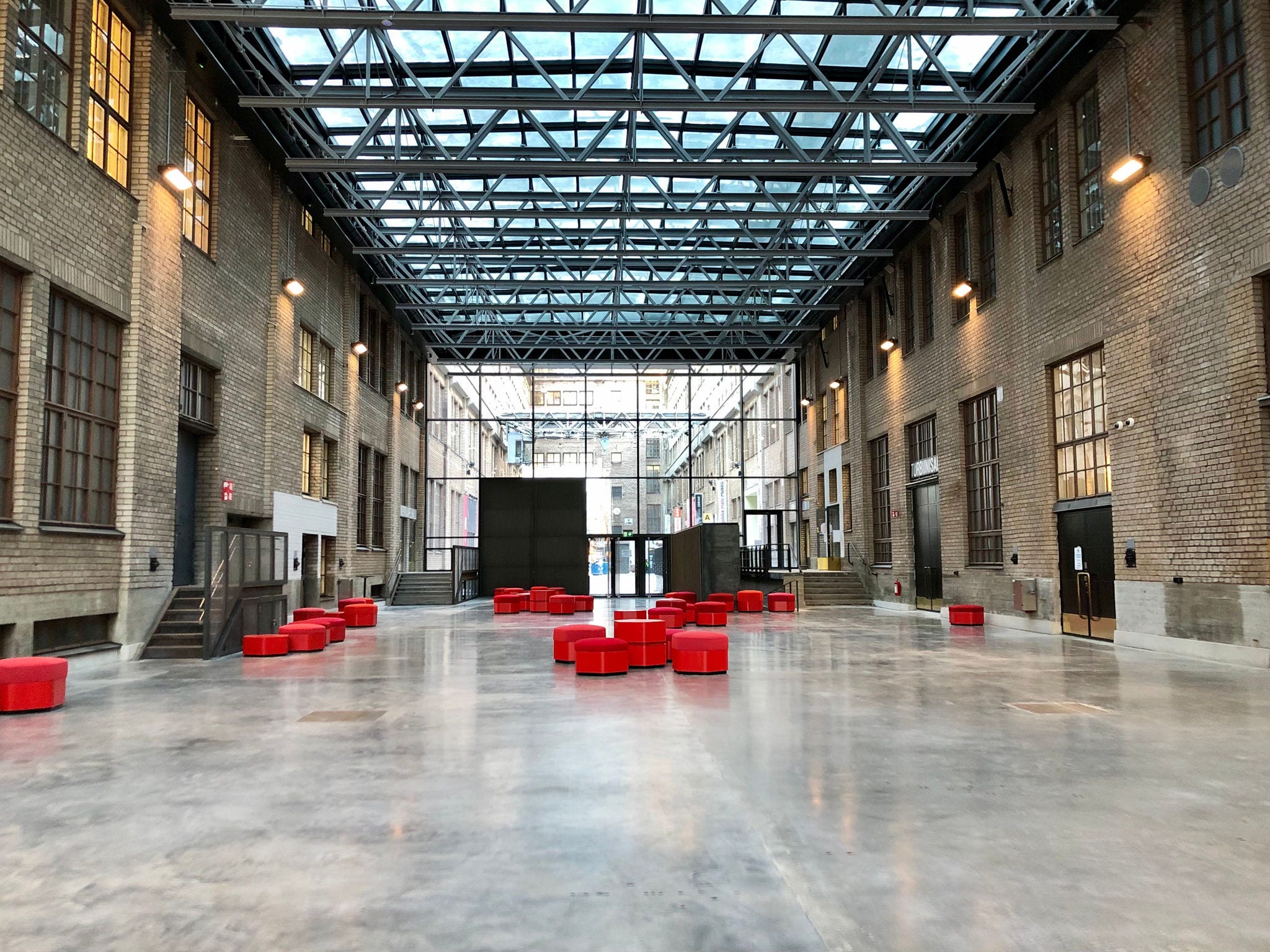 Picture 1
Picture 2
Picture 3
Photo from: https://www.kaapelitehdas.fi/